Business South is an independent representative of businesses in Central South England, supporting the prosperity of the region by bringing together business leaders, educators, public bodies and entrepreneurs to create a dominant and powerful force for growth and innovation.
Don't miss the Championing the Central South Podcast. 
A Business South podcast demonstrating collaboration across the region. Together we are stronger and the collective business voice will be heard. Working with the partners including the LEP's, BIDS, FSB, SPC, Hampshire Chamber and private and public sector organisations we want to promote all that is brilliant about the Central South. Listen here…
Collaborative working
is the key to our success
Business South is an independent and influential organisation, connecting leading employers to engage, promote and champion the economy of our region.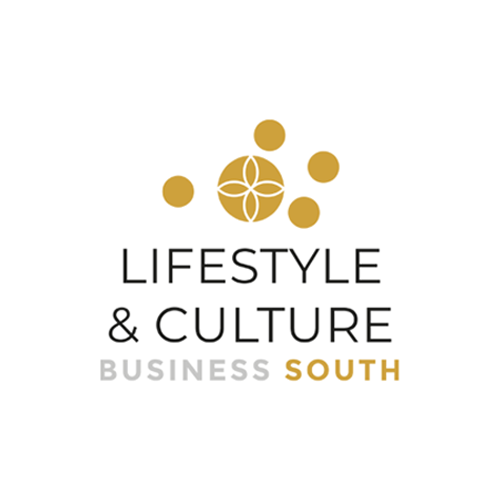 100+ Partners and growing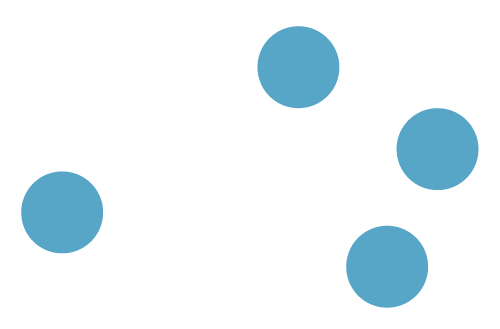 Business South
Solent Business Centre
343 Millbrook Road West
Southampton
SO15 0HW