Our business led sector specific Action Groups unite business leaders and push for new opportunities through collaboration, best practice and thought leadership.
Working collaboratively to make sure Business South Champions are best placed to secure competitive advantage through people, process and connections. Workforce South brings together professionals who are interested in all aspects of the people agenda, with a view to driving positive change across our region.
We focus on the opportunities, challenges and delivery of promoting the Central South as a global gateway to innovation, technology and the marine and maritime economy.  Regenerate South supports and promotes the major development schemes and potential investment sites across our region. 
We focus on promoting the Central South as a digital hub, where innovation and technology are leading the way in making businesses more efficient and better connected.  The digital economy is growing and is integral to the region's future. Our aim is work in collaboration with organisations to support and promote digital excellence.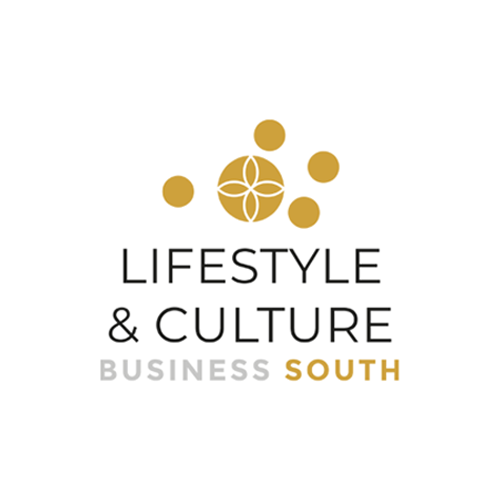 Lifestyle and Culture South promotes and connects the economy through the promotion and engagement of luxury brands. The Central South region covers some of the most affluent areas in the country and the opportunity for businesses to grow is greater here. By sharing best practices, challenges and opportunities, we hope to attract and inspire more brands with an interest or association in luxury to get involved.
Cruise & Port South works to Identify ways in which we can help the economy of businesses locally, both inside and outside each Port area. We aim to act as a conduit for ideas, to target the economic benefit opportunities that the cruise and port industry brings to the region and to provide a platform for business champions to effect change.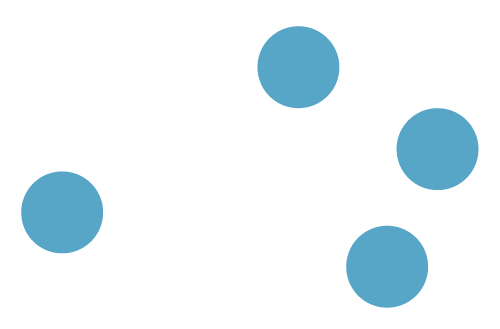 Business South
Solent Business Centre
343 Millbrook Road West
Southampton
SO15 0HW