Our events provide an opportunity to connect and engage at peer level and offer a platform to share information, learn best practice and encourage regional collaborations.
A new hub for Central South marketeers to share, learn and discuss what is trending and challenging in the world of Marketing. Every first Tuesday of the month 10am - 12pm Tyrells, Nuffield Southampton Theatres, Southampton Starting 4th February 2020 Book Early -...
read more
We are delighted to invite our alumni, former staff, current staff, students and industry professionals to Solent for an evening to celebrate 30 years of outdoor programmes at the University. When the courses started in the late 1980s they covered watersports and...
read more
In the UK, 131 million working days are lost due to sickness absence every year. The main reasons for sickness absence are: 34.3 million days lost due to minor illnesses 28.2 million days lost due to musculoskeletal problems 14.3 day lost due to stress, depression and...
read more
Never again will these Legends be in one place! Date - Friday 22nd May Venue - St.Mary's Stadium, Southampton Join us for another night of pure entertainment at St. Mary's when our host Nicky Banger (ex Southampton player) interviews and chats to some of Southampton...
read more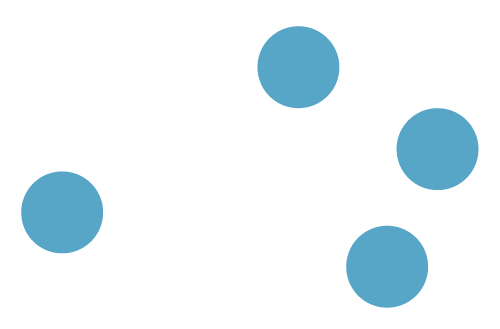 Address
Business South
Business South
Ocean Village Innovation Centre
Ocean Village
Southampton
SO14 3JZ
Address
Enterprise First
11 Wellington Street
Aldershot
Hampshire
GU11 1DX