Our events provide an opportunity to connect and engage at peer level and offer a platform to share information, learn best practice and encourage regional collaborations.
Book your place and join Business South for our next Exclusive Champion Directors Dinner at the beautiful Chewton Glen Hotel. We can guarantee fabulous food in a wonderful setting, the opportunity to engage with fellow Champion Directors across the South and discuss...
read more
You may have heard someone talk about CSR, Ethical Leadership and Environmental Sustainability before. It's just possible that you've heard a retired top executive from a Blue Chip company talk about them. But we're betting it wasn't the Archbishop of Canterbury… You...
read more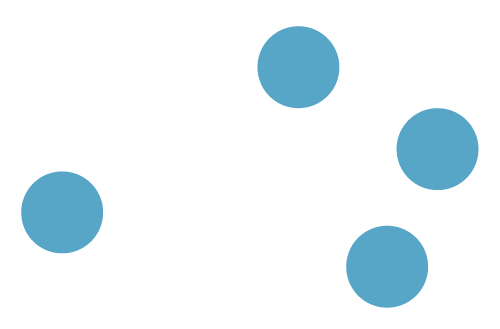 Business South
Ocean Village Innovation Centre
Ocean Village
Southampton
SO14 3JZ
Enterprise First
11 Wellington Street
Aldershot
Hampshire
GU11 1DX