The group connects the growing luxury economy through the promotion and engagement of luxury brands in the South.
The Luxury South Forum is a mix of Business South Champions with an interest and association with the luxury market who volunteer their time to discuss and identify the opportunities of growth within the region.
The Champions involved are:
Chewton Glen

Carnival

Glow

Solent University
Visit Hampshire
Winchester School of Art Luxury Research Group
Snows Motor Group
Our Aim
To connect and promote Luxury Businesses in the Central South.
By sharing best practice, learnings and opportunities, the Luxury South action group hopes to attract and inspire more brands with an interest or association in luxury to get involved.
Projects Planned
The group is currently at the planning stage to develop a luxury trail focused on the Central South.
The group is also currently planning what luxury events they would like to support or have a presence at in 2020.
Projects proposed include:
The creation of case studies/interviews with luxury start-ups and success stories of established luxury brands in the South

Creating a 'Luxury Trail' for visitors to the South – Days Out, Leisure, Hospitality, Luxury Goods, Wines & Spirits, Transportation & Lifestyle, etc.

Providing luxury real estate case studies to promote the South as a luxury location for businesses and investors

Luxury events and networking
If you are a Business South Champion and would like to get Involved email – kate@businesssouth.org
2020 Meeting Dates:
02/04/20
18/06/20
10/09/20
05/11/20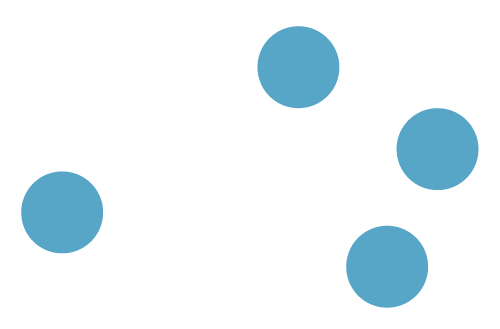 Address
Business South  
Ocean Village Innovation Centre
Ocean Village
Southampton
SO14 3JZ