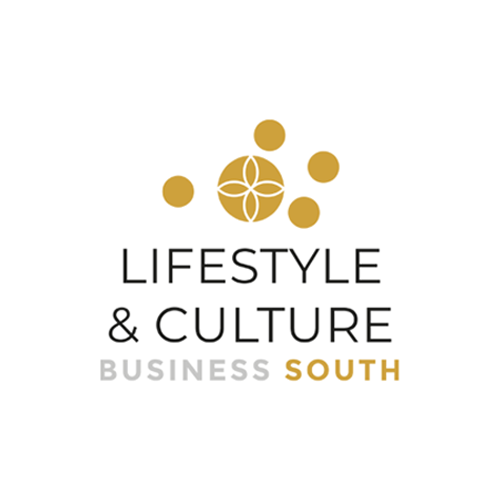 Lifestyle & Culture South 
The group connects the growing luxury economy through the promotion and engagement of luxury brands in the South.
The Lifestyle and Culture South Action Group comprises of Business South Champions working in or affiliated with the lifestyle and culture sector.
The group discuss opportunities, exciting plans within the Central South region, and oversee the agreed delivery programme.
If you are a Business South Champion and you work in leisure, tourism, culture, arts, education, luxury, wellbeing, conservation or the environment this group is perfect for you. 
To find out more and to join our group, Please email – kate@businesssouth.org
Our Aim
The Lifestyle and Culture South action group focuses on highlighting the very best the South has to offer, whether you work, live or do both in the region.
The group brings together key experts and knowledge to identify growth initiatives, challenges and brilliant innovations in the lifestyle and culture sectors.
Projects Planned
The group is committed to pushing through projects. Currently planned for 2020/2021 is:
The creation of case studies/interviews with lifestyle and culture success stories of established brands in the South
Creating a 'Leisure and Culture Trail' for businesses and visitors to the South
Leisure and Culture events and networking, including Business South The Local Produce Trade Show
Working closely with Workforce Action Group to promote well-being, flexibility and mental health issues in the workplace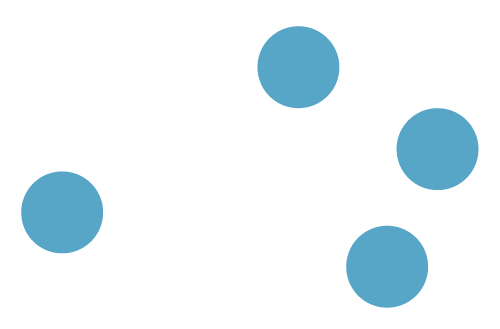 Address
Business South  
Ocean Village Innovation Centre
Ocean Village
Southampton
SO14 3JZ