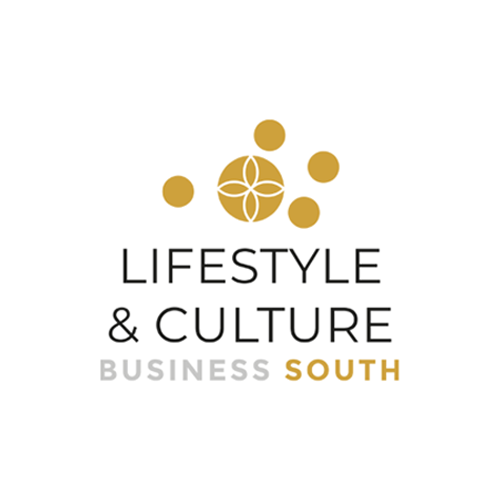 Lifestyle & Culture South 
The promotion and connection of lifestyle and culture centric brands, products and services within the Central South region.
The Lifestyle and Culture South Action Group comprises of Business South Champions working in or affiliated with the lifestyle and culture sector. It shares best practices, challenges, and opportunities, to attract and inspire brands with an interest or association in lifestyle and culture.
If you are a Business South Champion and you work in leisure, tourism, culture, arts, education, luxury, wellbeing, conservation, or the environment this group is perfect for you. 
To find out more and to join our group, please email – kate@businesssouth.org
Our Aim
The Lifestyle and Culture South action group focuses on highlighting the very best the South has to offer, whether you work, live or do both in the region.
The group brings together key experts and knowledge to identify growth initiatives, challenges and brilliant innovations in the lifestyle and culture sectors.
Projects Planned
Currently planned for 2022 is:
To push forward initiatives identified at the Hospitality Working Group (set up in 2021 to focus specifically on issues faced by the hospitality sector).
To continue to lobby the Government for a Hospitality Minister.
The creation of case studies/interviews with lifestyle and culture success stories of established brands in the South.
The creation of Leisure and Culture events and networking.
To work closely with Workforce Action Group to promote well-being, flexibility and mental health issues in the workplace.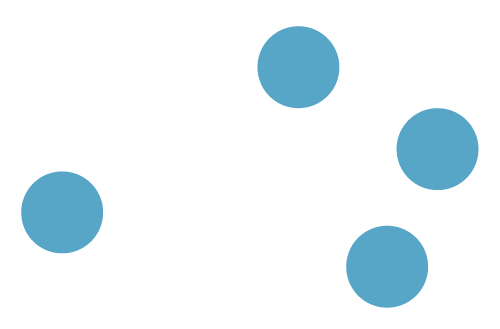 Address
Business South  
Ocean Village Innovation Centre
Ocean Village
Southampton
SO14 3JZ