The new chair of the Business South Action Group, Workforce South, says a collaborative approach towards the economic recovery in the Central South region is needed, with an emphasis on building back a strong workforce. Currently The Head of Saints Learning - the...
read more
Associate Professor Gillian Saieva of Solent Business School comments on this week's budget announcement regarding the Government's £520 million investment to upskill and support SMEs, through the Help to Grow Management Programme. "The budget announcement this week...
read more
STAY HOME, protect Portsmouth This weekend we're asking you to keep sticking to the 'stay home' order, which will be in place until 29th March at the earliest. While changes are coming on Monday (see below), until then the stay-at-home rule and tight restrictions on...
read more
Lockdown has taught business a lot; resilience, the importance of local community, and the power of online presence. At Nettl:Fareham, we're giving back to the community by helping you build and improve your digital real estate. We're offering 50% OFF all new websites...
read more
International supply chain solutions giant Meachers Global Logistics has acquired AFS Haulage, one of the South's most established hauliers in a move that widens the range of services it can offer its customers. The acquisition of AFS, on 8th March 2021, has expanded...
read more
HSDC students are about to come back on to campus for in-person teaching but engagement with virtual learning during this last lockdown has been high thanks to lessons learned from the first lockdown in spring 2020. HSDC Alton Teaching and Learning Coach Jo Edmonds...
read more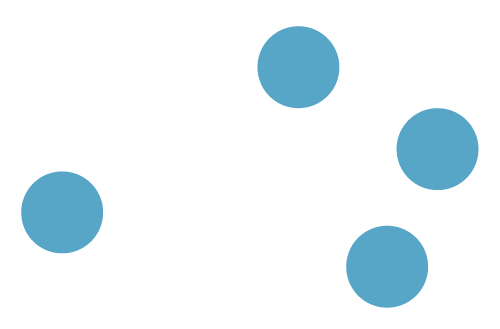 Business South
Solent Business Centre
343 Millbrook Road West
Southampton
SO15 0HW