Champions can share their news via the Business South communications channels.
Our project is designed to increase the confidence of leaders in small family businesses to implement proven technologies to increase business productivity. We propose to assist 40 family businesses with fewer than 50 employees in locations across the south of England...
read more
The Solent Local Enterprise Partnership (LEP)'s Careers Hub has partnered with Speakers for Schools to host a free Introduction to Virtual Work Experience - Building the Talent Pipeline webinar on 21st January, where it will launch its new Virtual Work Experience...
read more
Fareham Borough Council is urging business owners to take part in a short survey to assess what type of support is most needed by businesses during these difficult times. Many businesses have been hard hit by the COVID-19 pandemic with more than 300 forced to close...
read more
Southampton City Council is looking to grow its team of foster carers in order to ensure a diverse choice and match of placements is available for children and young people who have come into the care of the Local Authority. You will need to have a spare bedroom, be...
read more
Location:  Highfield Campus Salary:   Salary will be commensurate with qualifications and experience (Level 6/7) Full Time Permanent Closing Date:  Sunday 24 January 2021 Interview Date:   To be confirmed Reference:  1323020TR Southampton Business School is a leading...
read more
Please stay home Coronavirus infections continue to rise rapidly in Portsmouth. There were 1353 confirmed cases in the last seven days - that means that around 15% of all confirmed coronavirus cases since March 2020 have happened in the last week. This shows exactly...
read more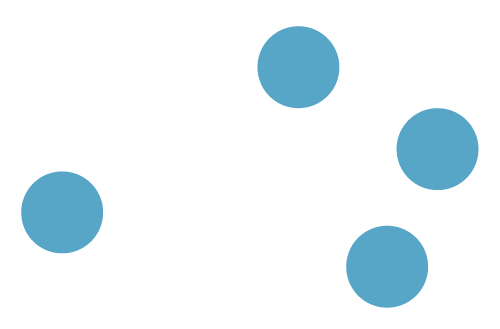 Business South
Solent Business Centre
343 Millbrook Road West
Southampton
SO15 0HW