Champions can share their news via the Business South communications channels.
Business leaders across the South are rallying support for Southampton Airport since the airport launched its second public consultation on plans to extend the runway by 164 meters. Business South has engaged over 100 business champions to gather and communicate a...
read more
Meachers Global Logistics, one of the UK's leading independent providers of international freight and transport logistics services, has made the switch from part diesel/part electric in its fleet to completely electric. The logistics giant has always had a...
read more
Red Funnel is updating customers to confirm that will be no change to its service/operation following the government's announcement about limiting social contact to groups of no more than six from this Monday. As with all new government guidance, Red Funnel has...
read more
Having just completed renovation of a portion of its South Downs campus for the introduction of this autumn's T Level provision, HSDC students are set to benefit additionally through £1.3 million of government funding. The funding is the first part of a major £1.5...
read more
The Solent Local Enterprise Partnership (LEP) is seeking applications for a share of a new £375,000 SME grant fund. The Restart and Recovery & Kickstarting Tourism Grants have been created specifically to help SMEs in the Solent LEP area to adapt and diversify in...
read more
Colleagues at a new co-operative store are hoping to make an immediate difference to their local community by donating £500 worth of goods to a local food bank. Horsham District Food Bank has already fed more people in the last five months compared to the whole of the...
read more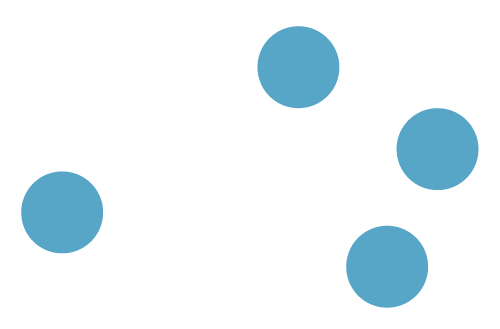 Business South
Ocean Village Innovation Centre
Ocean Village
Southampton
SO14 3JZ
Enterprise South
Suite 2G, Westmead House
Farnborough
GU14 7LP